Suspected White Supremacist Who Lynched Ahmaud Arbery Was Never A Certified Law Enforcement Officer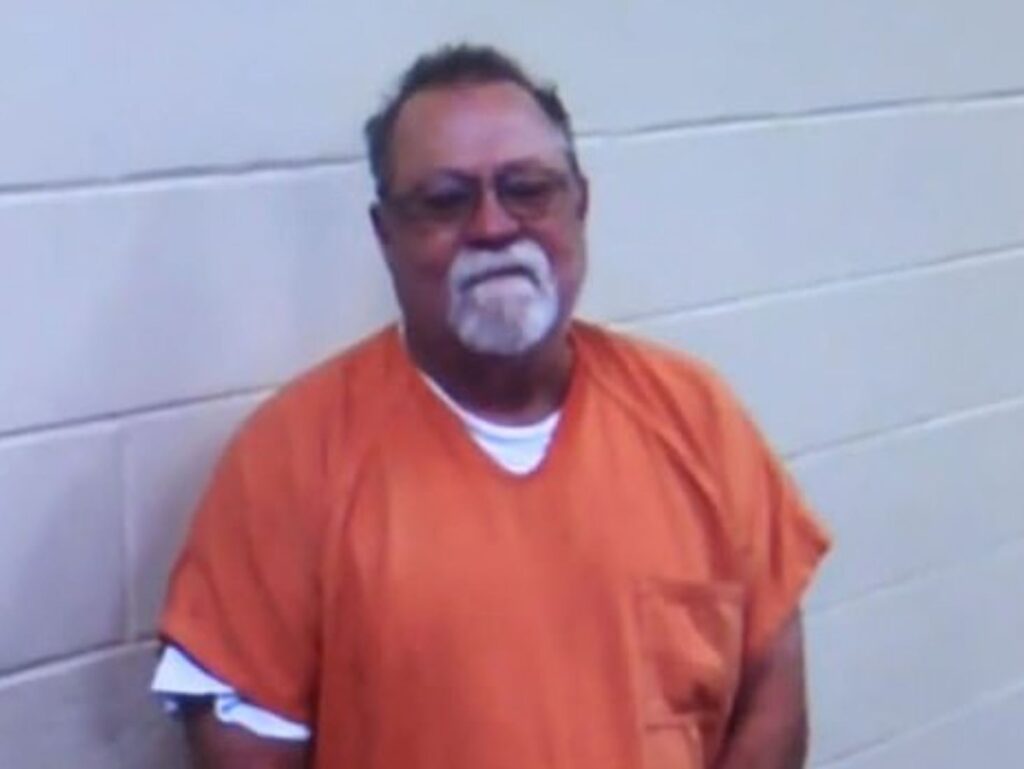 One of the men who lynched an innocent Black man, Ahmaud Arbery, was never a certified law enforcement officer, like many media reports have claimed.
Suspected white supremacist Gregory McMichael, who is now incarcerated for the lynching, was an investigator in Brunswick Georgia, but he was never certified as law enforcement, and he has as much authority to arrest someone as the average citizen. So any reports of McMichael being a "former police officer" are blatantly false.